Bravo Le Roux Weighs In On Amapiano's Impact On SA Rap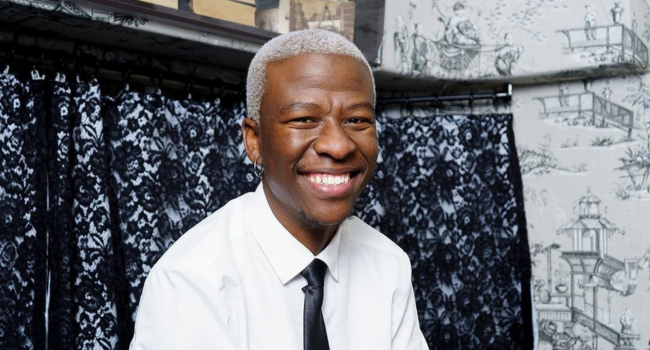 Bravo Le Roux Weighs In On Amapiano's Impact On SA Rap. Bravo Le Roux, no stranger to pushing the boundaries of rap, recognizes the significance of Amapiano's dominance in the SA music space.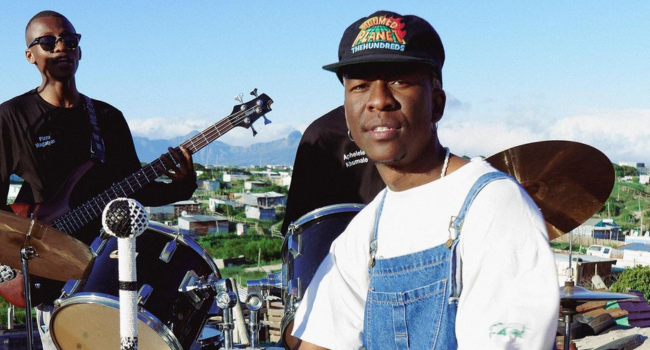 In an interview on EB THEKID Podcast, Bravo Le Roux was asked whether Amapiano is making life hard or easy for SA rappers considering the genre's global phenomenon. "Do you feel like Amapiano is making it easier for hip-hop or is it making it more difficult for easier for hip-hop artists locally?"
In response, Bravo Le Roux gave an intelligent response stating that the Yanos genre is making life difficult for SA rappers who dont want to be South Africans, but want to sound American. "I would say it's making it harder for Hip-hop that dont wanna be South African," he said.
"If you gonna rap like Americans, yeah you gonna suffer, but if you gonna rap like your life and not call a garage as a gas station you get me. Like we doing conscious dawg like we are still alive and we're moving and it's nice. Everybody that I see right now that's like flourishing on the come up and promising, it's like authentic people, they're like real people and its so fascinating," he added.
Bravo Le Roux is currently enjoying the success of his album but he has not boxed himself as a rapper only hence his view on Amapiano is justified. Recently, the Khayelitsha rapper collaborated with one of the famed choir groups in the country, Isibane Se Afrika Choir Group. That clearly showed that the rapper is ready to embrace any South African sound and showcase his true identity despite being prominent in the rap game.