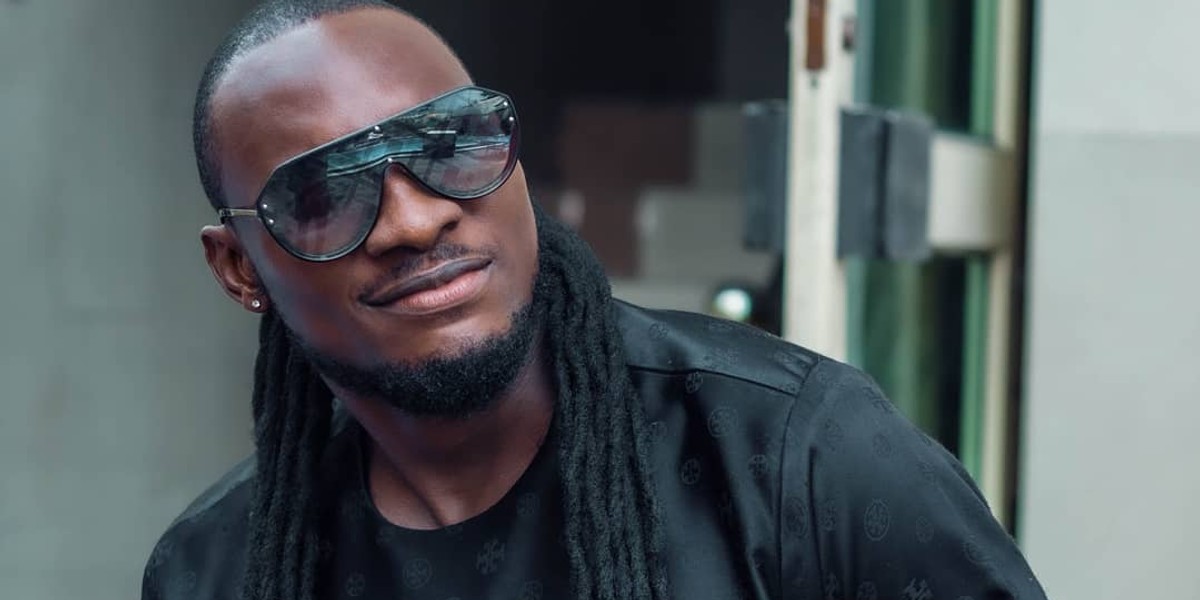 According to the reality TV star, he ordered a ride from the app and trouble started after the driver took him to a different location.
Angel said when he refused to pay, the driver allegedly got some louts to assault him.
In his video, he thanked a lady who according to him, rescued him from the louts.
He went on to share a video of what transpired between himself and the driver.