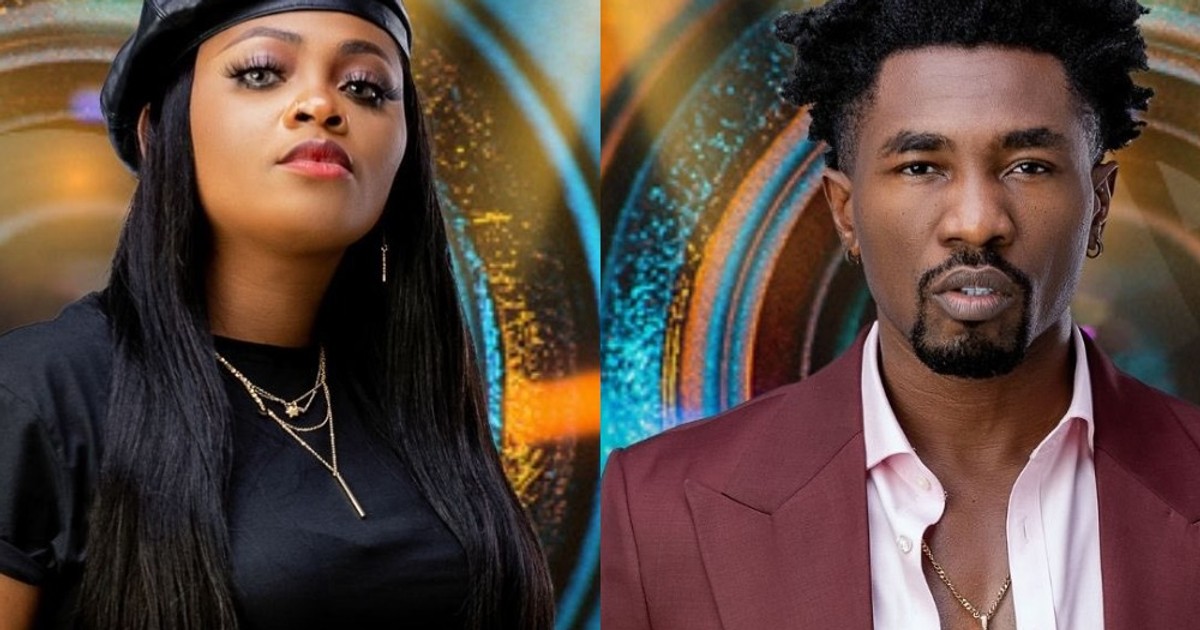 In new videos currently making the rounds, Tega and Boma shared a few seconds of kissing with movements under the sheets suggesting hands got into unmentionable body parts.
"First of all, I Love My Wife so much. However, I will like to state that our marriage is not perfect just like many other marriages out there. We are two imperfect people. The past 24 hours has been hell for us as a family. I have wronged my wife in so many ways but cheating on her was what broke the bond we had as a couple," he wrote.
While Boma will officially be Tega's first tryst in the house, she first raised eyebrows when she let fellow housemate Saga suck her breasts during a truth or dare game. The pair interestingly have what it takes to make a solid situationship in the house especially as Boma has claimed repeatedly that he is not interested in a relationship in the house.