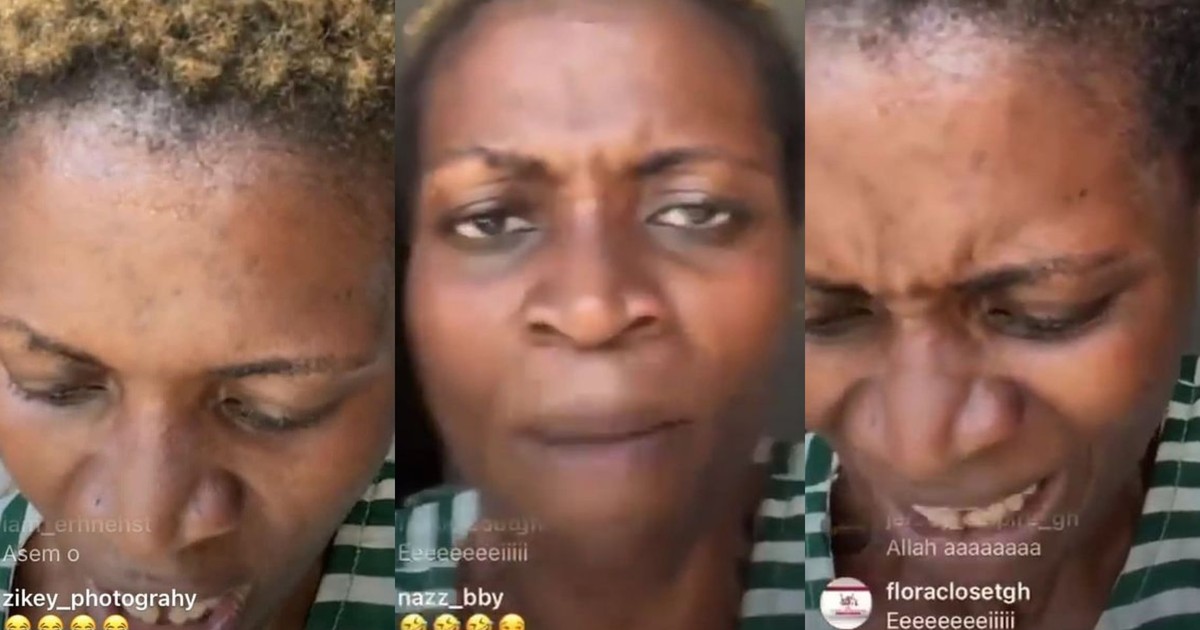 Afia Schwarzenegger started their new beef with a post alleging that Ayisha Modi is doing drugs and could face serious health problems if she doesn't stop.
Afia picked up a recent photo of Ayisha at an event and captioned: "What my God cannot do does not exist…If you decide to lie with my name you will look like tie and dye left in a bucket of bleach…I'm Queen Afia Schwar…Don't mess with me and my God…"
And when Ayisha went live on Instagram to respond to Afia, the latter took a screenshot of her new look and claimed her teeth is yellowish.
"Every junky is got yellow teeth…End of Ayisha Modi Part 1. SAY NO TO DRUGS (METH)," Afia Schwarzenegger captioned Ayisha's live photo.
Ayisha was swift to respond, saying she would fix her teeth, adding that "my teeth are expensive." She promised to fix her teeth and post receipts of how much she spent.
Ayisha later hit back at Afia with a photo grid of her most recent photo and throwback photos of Afia.
"The world is sometimes funny. People who look like fermented kenkey wake up to talk about beauty. Only you in this world have stretch marks on your mouth, get a seamstress to do alterations on your big mouth. #Ape. I have ended ur blackmailing career. I have dared you to bring out your father! That thing called Tracey boakye whose legs are doing cross pollination #Alanta when walking is bringing herself. Ahhh you this dirty girl who have given birth with your best friend husband is not feeling shy. You are a disgrace to your family #Ofui. What God can do started with u and ended with me, so stop being Ungrateful. Show the world. If u have sent me a momo before or fed me before. Madam East legon rich shameless fools show the world what u fools have done for me before. If not for FUFUFUNU I never knew the poor takes care of the rich! What a disgrace of a human soul are u? . Nothing u say makes sense," Ayisha wrote (unedited).