Assassin's Creed 4: Black Flag can not be purchased on Steam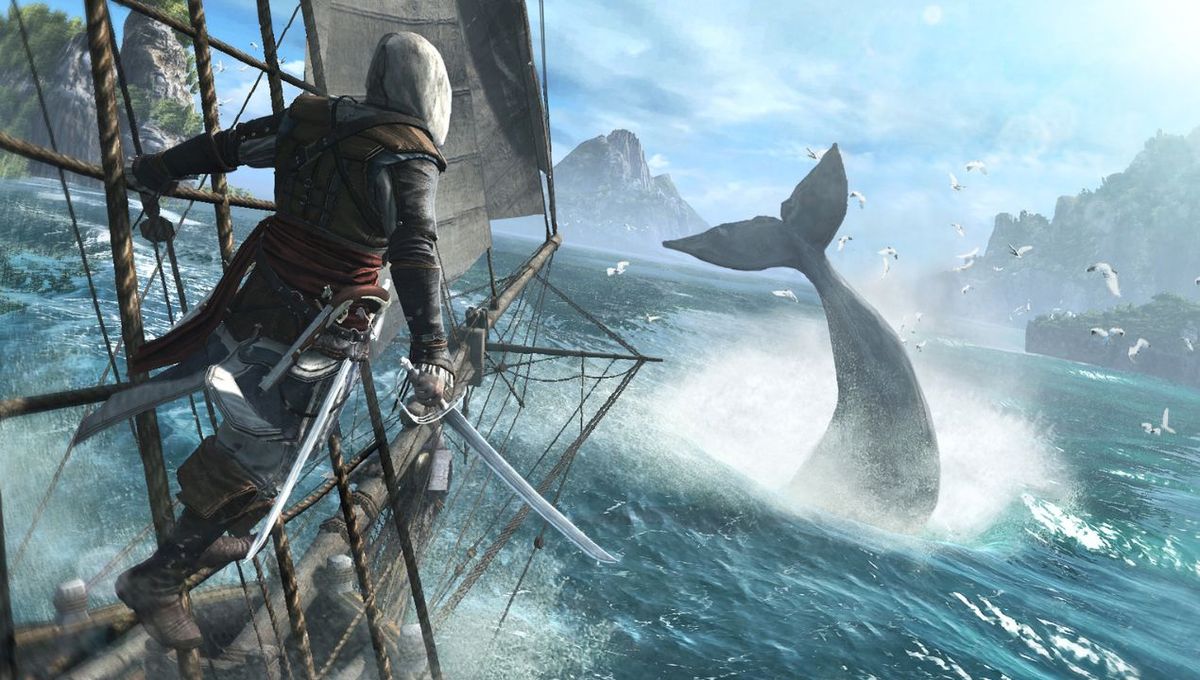 Share This Article
Newsletter
Sed ut perspiciatis unde.
Ubisoft has quietly pulled Assassin's Creed 4: Black Flag from Steam, reigniting remake rumors from earlier this year.
Although the updated Steam store page still shows the 2013 open-world pirate game, including trailers, images, and reviews, the ability to purchase the game has been removed for a currently unknown reason. The game is still playable for current owners, however (via PC GamesN).