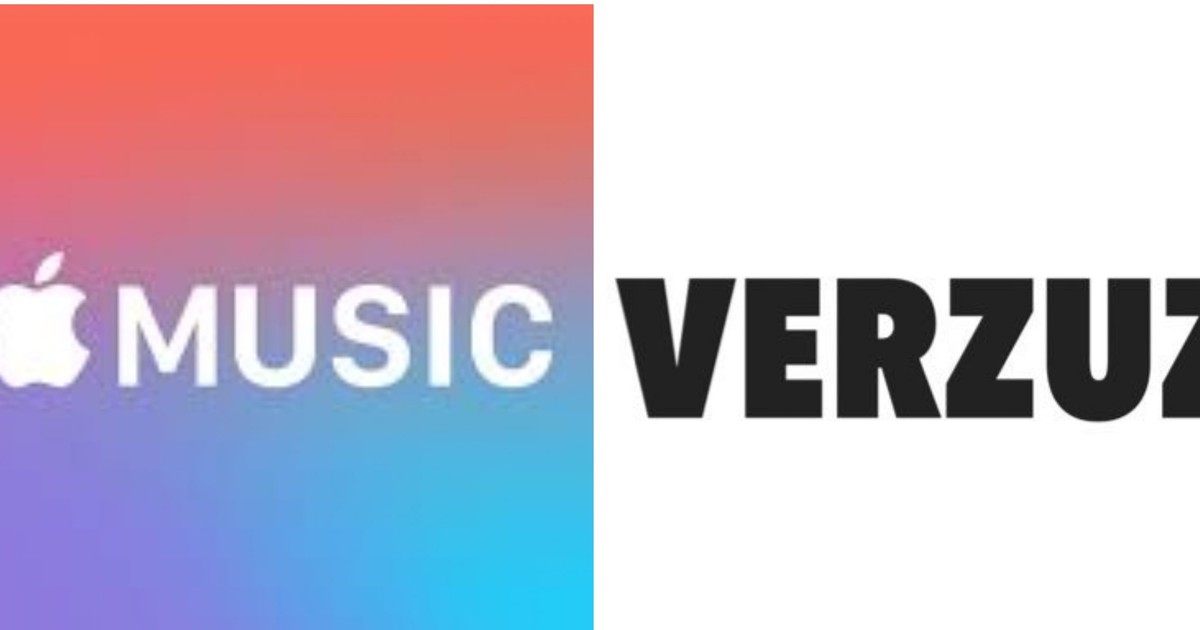 Born out of a desire for community during this era of distancing, Verzuz has become a celebration of the parallel artistry of hip-hop and R&B's biggest songwriters, producers, and artists, pitting them against each other in good-natured face-offs that have made for some of the best entertainment in music since live concerts.
From Thursday, July 23, 2020 these battles will be simulcast live on Apple Music and Beats 1 for free at the same time as the Verzuz Instagram Live channel and will be available on-demand following the live streams.
The first event to be aired on Apple Music and Beats 1 was on Thursday, July 23 at 02:00 CAT between veteran MCs and cultural icons Snoop Dogg and DMX. You can enjoy their Cheat Sheet playlist, as curated by Apple Music host Lowkey. Apple Music will also be working alongside Swizz Beatz and Timbaland to produce new episodes of Verzuz.