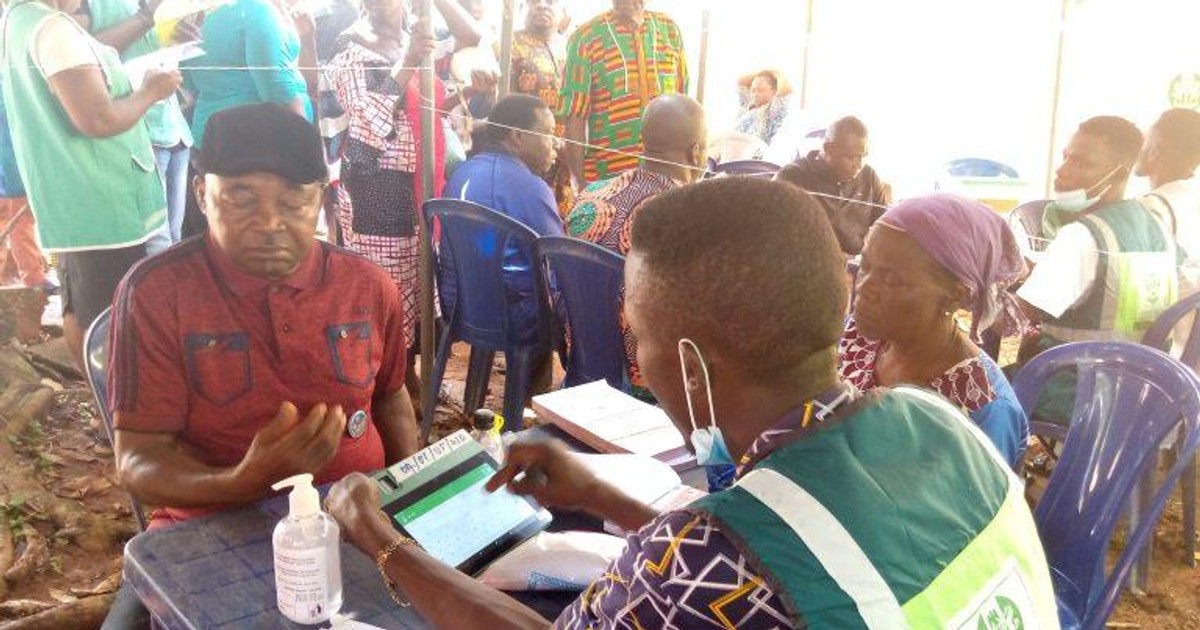 This according to the commission is due to the malfunctioning of the Bimodal Voter Accreditation System (BVAS) in some polling units.
The commission in a statement on Saturday, November 6, 2021, said the extension applies to areas where voting did not begin at the commencement period of 8:30am.
The electoral body, however, urged electorate to be patient, while assuring them that nobody would be disenfranchised.
INEC also assured the voters that all votes would count.