Analyst urges warning about result of Gabon's coup d'etat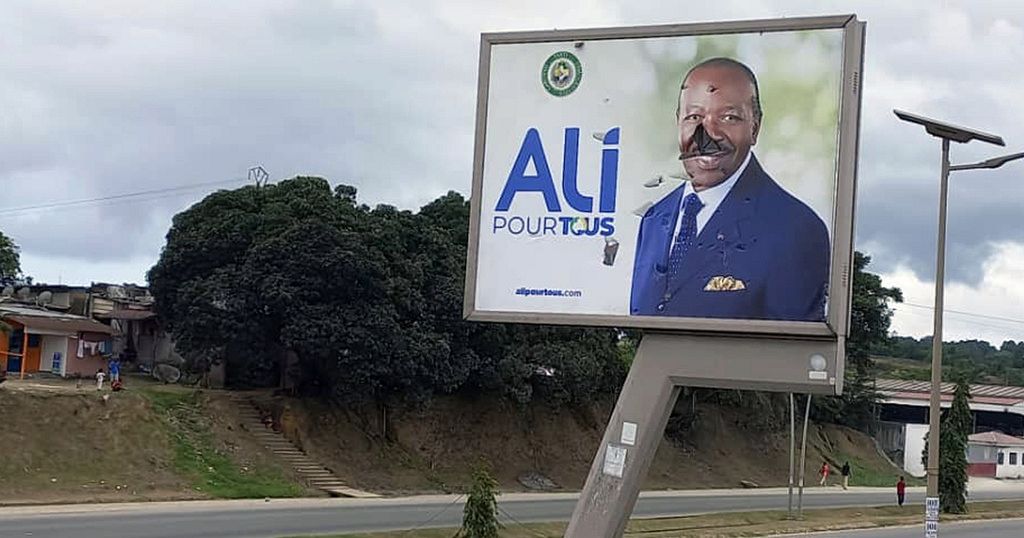 People in Gabon may have been celebrating the ousting of President Ali Bongo on Wednesday, but at least one analyst was cautious about a potential positive outcome.
Thomas Borrel, spokesperson for the Paris-based human rights group Survie, said the country's citizens would "lose again" if Bongo's autocracy was simply replaced with a military dictatorship.
He believes the military coup chased out an electoral coup.
Soldiers seized power after the election body said the president had won a third term in office, extending his family's 55-year rule over the oil-rich nation.
Borrel said Gabon was emblematic of 'Francafrique' – or France's influence in Africa.
"It's marked by corruption, historically carried out by major French companies, that has developed and diversified since then. Marked by nepotism and by the fact that one family holds all the power with some democratic tricks, but that are in fact all controlled by the regime," he said.
He said that while France was being "pushed out" of other countries in the region, like Central African Republic, Niger, Mali, Burkina Faso, and to a lesser extent Guinea, French influence in the region remained strong.
"We see there is strong popular opposition to French links in the regimes that have been overthrown. But from our point of view, 'Francafrique' is characterised by the institutions that are still in place, the French army, the CFA franc, and a certain French paternalistic culture that needs to be changed, including in the highest levels of the state."
Paris, which has maintained close economic, diplomatic, and military ties with Gabon, has condemned the coup and says it is closely monitoring developments in the country.
Events in Gabon come about a month after mutinous soldiers seized power from the democratically elected government in Niger, one in a series of coups that have challenged governments with ties to France, the region's former coloniser.