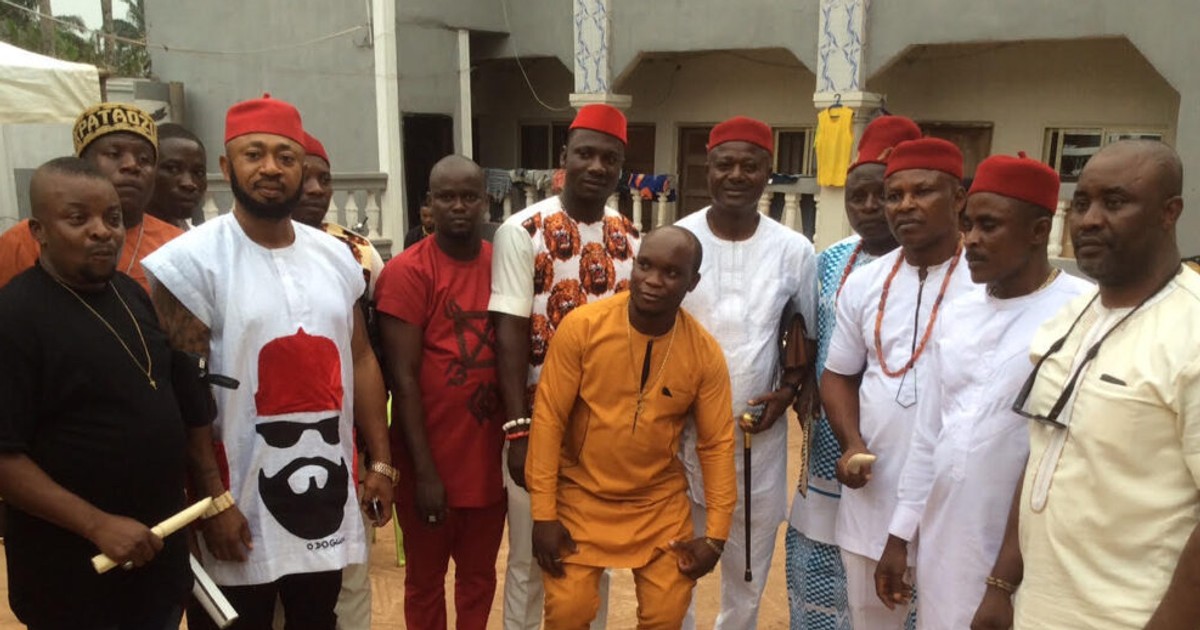 "We are ready to render support to the political class from the South- East geopolitical zone to ensure that one of our own wins the presidential election in 2023.
"We will mobilise support from other parts of the country too. Though, we are not politicians, but we are citizens of Nigeria and all that affect other people affect us too.
"Our membership cut across age, gender, social class and continents; hence we are well positioned to use our large membership base to build political bridges across Nigeria.
"And that will make it easy for an acceptable and sellable presidential candidate to emerge from the South East zone," he said.
Uzokwe said the association would pray and pour libation to the ancestral forebears for healing, development, peace and justice to be restored to Nigeria.
He said that the 'Ofor' mandate which was handed over to them from 'Agu-Ukwu Nri' was meant to do good and to eliminate every form of negative and atrocious acts from the land.
Earlier, Chief Chinedu Ihekigbo, Chairman, Diaspora chapter of the Association, said the group was set up to uplift and preserve Igbo customs and traditions.
Ihekigbo said there was the need to ensure that the Igbo culture and tradition was preserved, stressing "it is the identity of the Igbo people.''
Also, Chief Simon Umeh, Cote d'Ivoire based patron of the group, appealed to all members to work as a team to achieve the set target of ensuring an Igbo president emerges in the coming general elections.